Let's Dive In started out focused on the world of acting and the people within it.  Formerly named The Love of Acting overtime it evolved into what it is today.  The current program is two shows in one.  One part is a weekly 30-minute topical program where experts are interviewed about an issue we are all grappling with.  It is non-biased, fact-based, and meant to be a reliable source of information to enhance the user's understanding of the topic.  The other part is Let's Dive In Journeys which is 30-minute conversations with people of consequence from all walks of life about the path they've chosen, the moments that changed everything, the good/bad/ugly of being them, and their lessons learned.  We strive to help our audience become better through the experience of those who have accomplished a great deal.  The show is a TV series that is also available as a podcast.
Allen Vaysberg, like all of us, has wide ranging interests.  One of them is his love and appreciation for people and their journeys.  Allen's professionalism, wit, and a genuine interest in his guests has become the reason why they and the audience have become invested in these conversations. 
Allen lives in Chicago, is blessed to have a loving and ever-patient wife, two children, and a rescued dog.  He is honored to have this opportunity to share the program with his viewers and to contribute in some way to making another person's life better.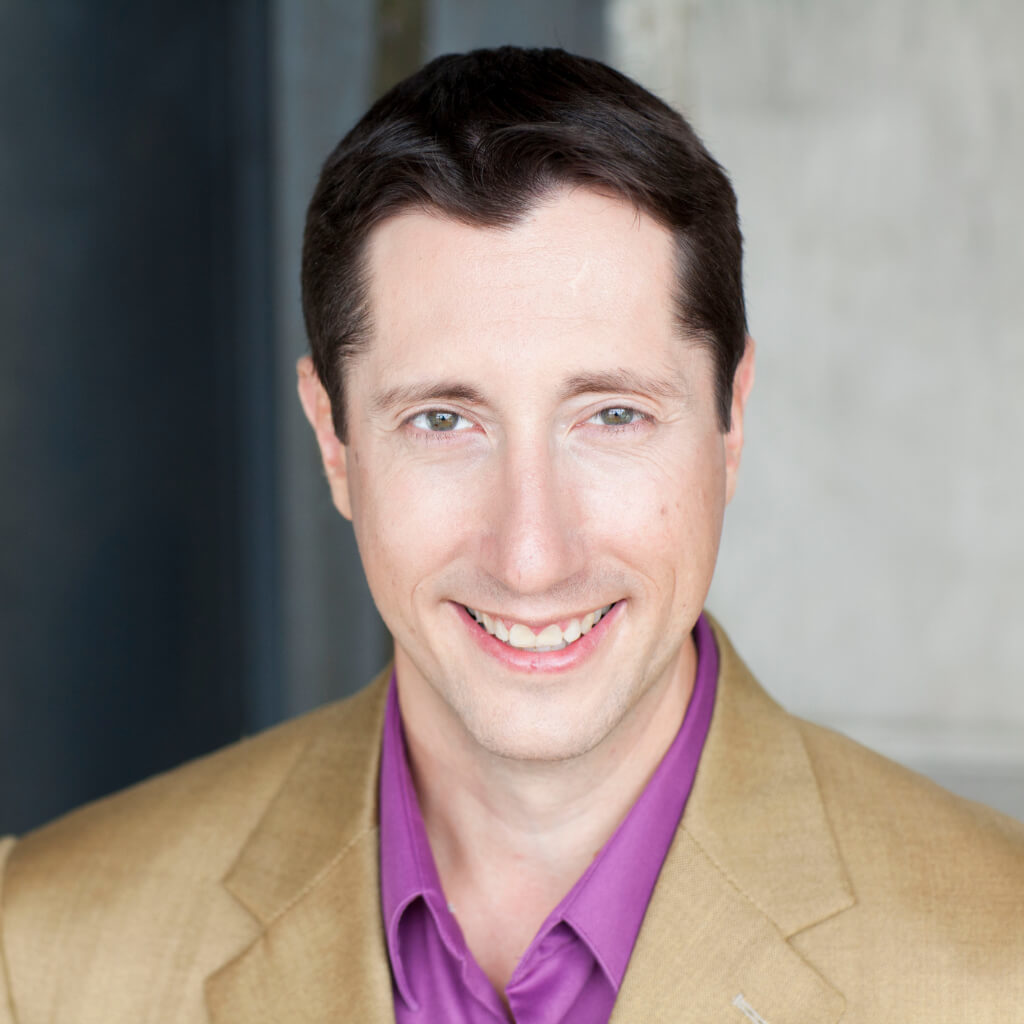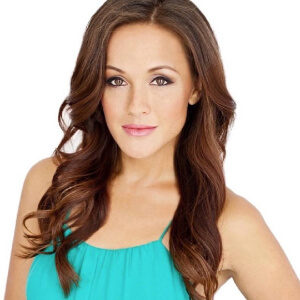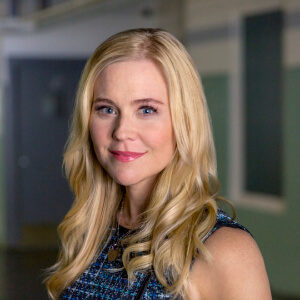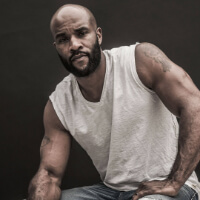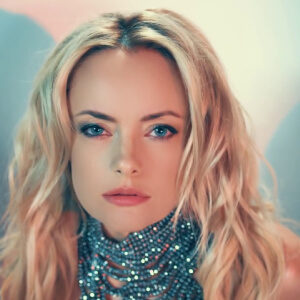 Guests (order of appearance). Hover/swipe for info and click for the interview
Wondering how to Subscribe?
Stay Social or Get in Touch